ANIMATOU LIKES IT HOT
13 octobre 2016
22 h 30 -
23 h 45
Dès 16 ans
Évènement Navigation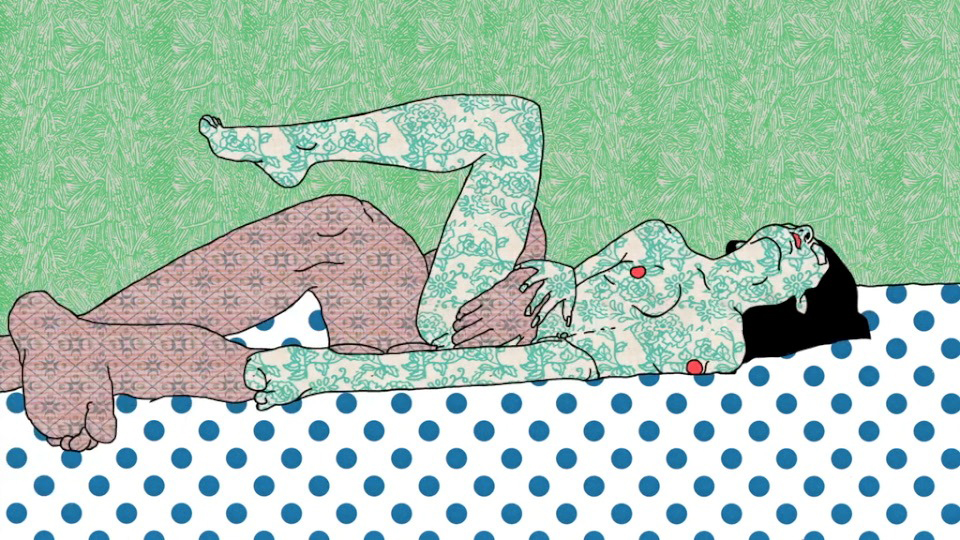 7 COURTS MÉTRAGES | 74' | INTERDIT AU MOINS DE 16 ANS
achetez vos billets ici !

---
Ce programme sera suivi à minuit d'une soirée sexy avec Nina Nana pour un DJ set jouissif et hystérique.
Exposition durant la soirée des tableaux crochetés «Exotic Flowers» de Ursina Ramondetto.
This program will be followed by a sexy party hosted by DJ Nina Nana, starting at midnight.
The knitted artwork «Exotic Flowers» by Ursina Ramondetto will be on exhibit during the event.